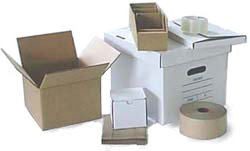 Our huge selection, great prices and available next-day shipping mean Rapid-Pac can be your single source for all the packaging and industrial supplies you use every day.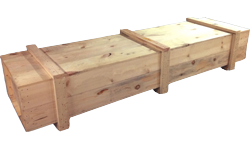 Need to package large, fragile items for international or cross-country shipping? Our custom wood crate experts will design an affordable and dependable solution for you and deliver it fast!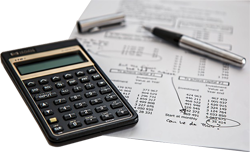 Do you have unique packaging materials requirements? Need a quote for a customized wood crate? Contact us now.